Perivoli's Endless Experiences Await
Whether visiting the Western Cape for the first time or looking for a break from the hustle and bustle of the city for a weekend away, Perivoli Lagoon House offers the perfect escape. Our luxury villa easily accommodates a group of eight friends or a family looking to make new memories. Plus, plenty of experiences are on offer to tug at your heartstrings and delight anyone and everyone.
Perivoli Lagoon House is found along South Africa's scenic Whale Coast, just a two-hour drive from Cape Town or 137 km from Cape Town International Airport. There are many quaint and idyllic stops along the route, including Hermanus and Stanford, the closest towns to Perivoli.
The beautiful placement of Perivoli provides undisturbed views of the stunning Hermanus Klein River Lagoon and mountains. Set in a stunning 140-hectare reserve of colourful fynbos, Perivoli allows for seemingly endless exploration and activities, both in the area and further afield, providing a true 'destination within a destination'.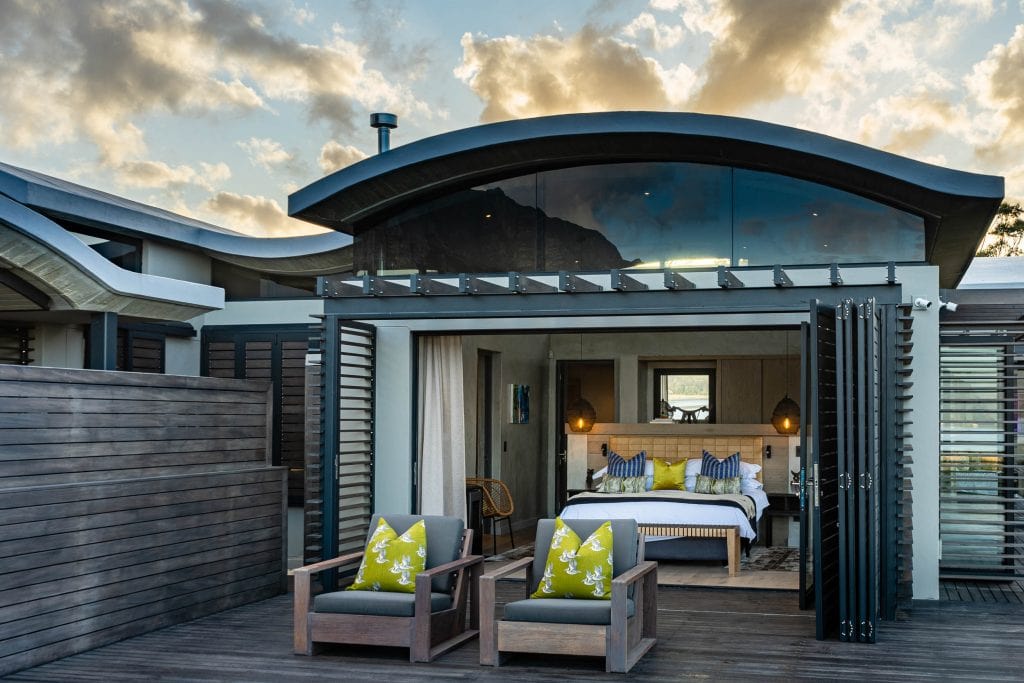 We've curated an enticing list of the best activities for our guests in and around our luxury villa.
Wellness at Our Lagoon Edge Estate
Is it the therapeutic practice of yoga or a full-body workout surrounded by the wilderness that calls your name? You can move your body in style in our state of the art gym while overlooking the magnificent views on our extensive deck or have a group sweat session in our state-of-the-art fitness centre.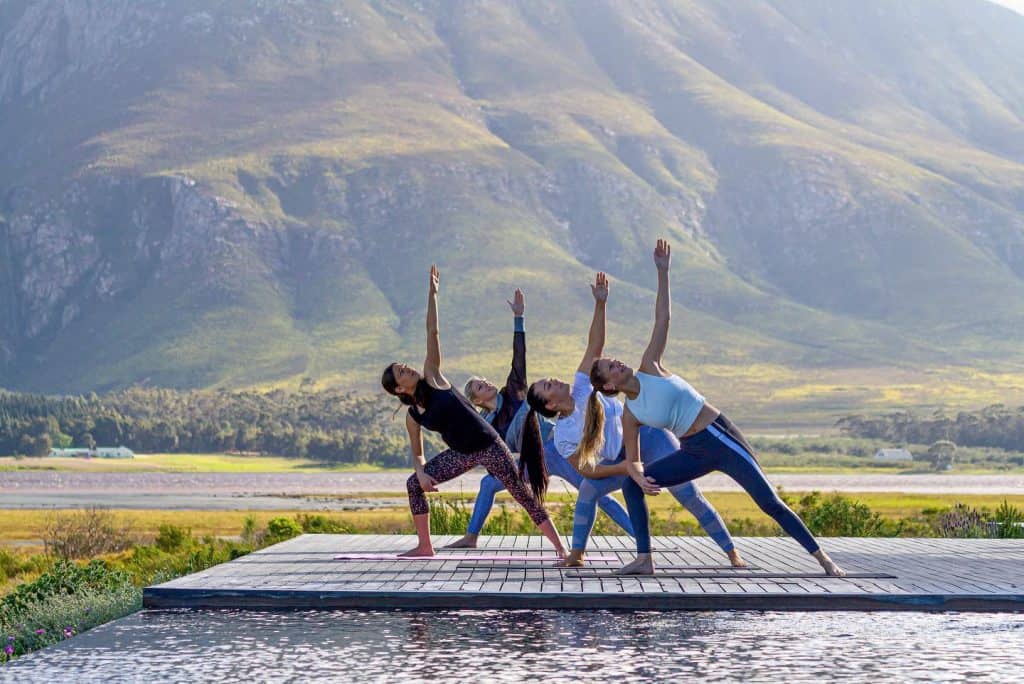 If you prefer to take things easy, allow us to book an appointment for you to unwind at the nearby Milkwood Spa or in house therapist.
Guided Walks in the Cape Floral Kingdom
Fall even more in love with our 'backyard' by taking a guided tour through our iconic Cape Floral Kingdom. With 9,600 species of fynbos alone, this experience is designed to bring you closer to the unique flora and fauna that encompasses Perivoli Lagoon House.
Immerse yourself in nature and allow your private guide to lead the whole family in this adventure. Enjoy the time of reconnection and leave with a few new facts too.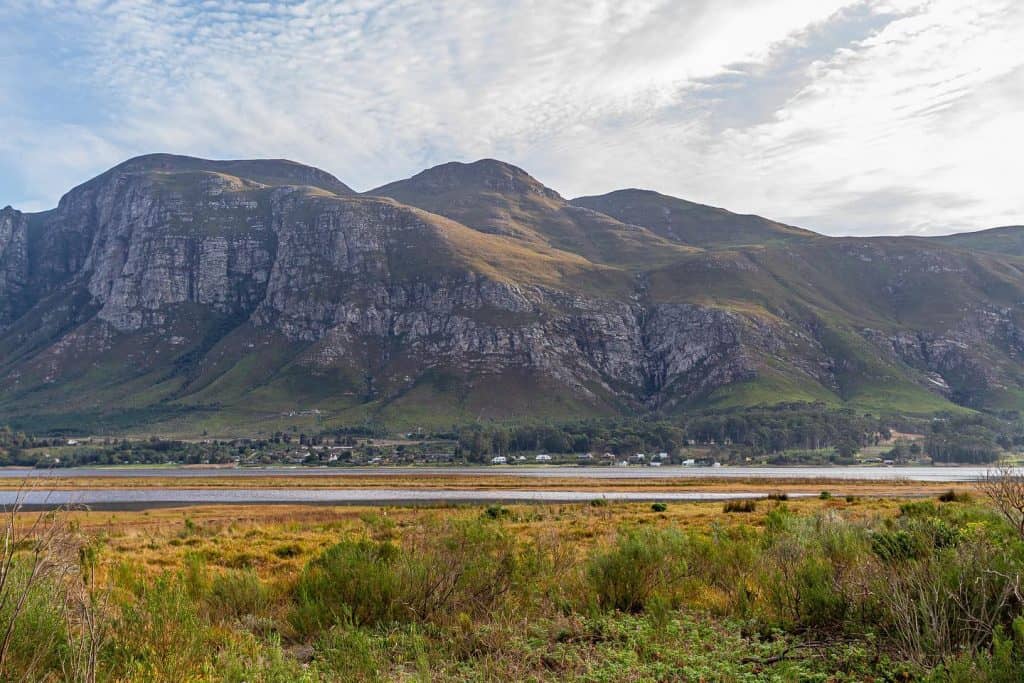 Venture Out Onto the Lagoon with Kayaks
As you step out onto the expansive deck, you're treated to remarkable views of the Klein River lagoon. Now imagine experiencing the lagoon paddling along its banks! You can enjoy the kayaks throughout your stay to explore our wild surroundings.
Exhilarating Quad Biking
All that's needed is a sense of adventure for this off-road, eco-friendly quad-bike tour. Little or no experience is required to enjoy the wind in your hair, not to mention the spectacular scenery. Be whisked away by your guide without affecting the ecosystem we love.
A Birding Destination of Note
Without the city chaos disturbing them, birdlife flourishes in our area, and you can closely admire them. With over 140 bird species recorded in the area, enjoy a walk through the wilderness while a private guide helps you spot and identify the various birds. Just embrace the quiet and calmer moments – besides, you're on holiday, and stress is for the birds!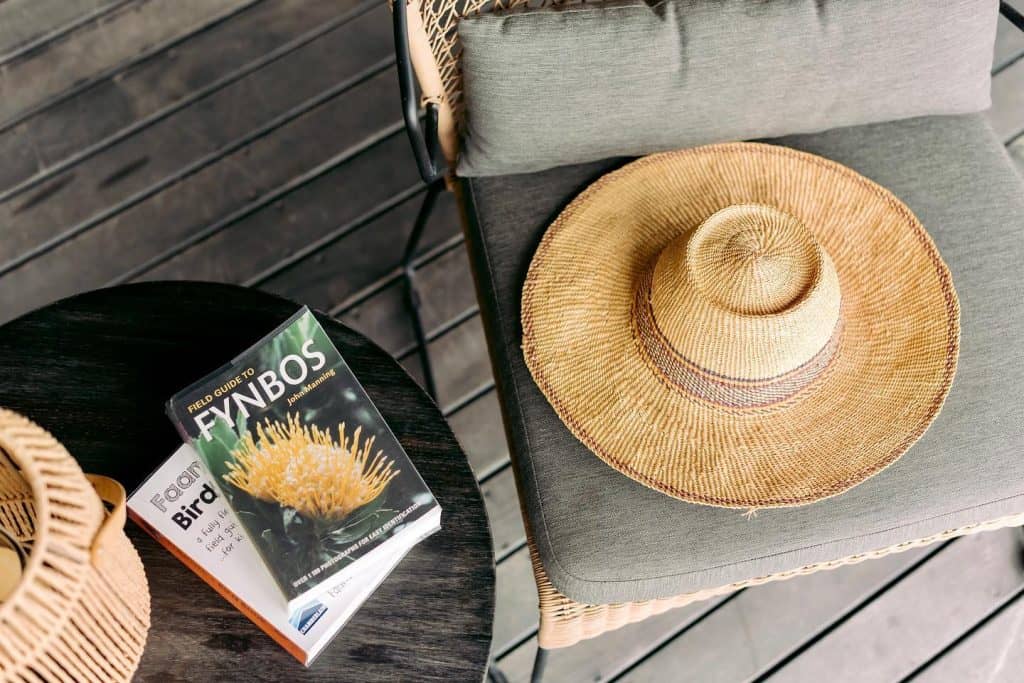 Sundowner Boat Cruises
Find your sea, or lagoon, legs on a private powerboat trip. Enjoy a luxurious tour around the Klein River lagoon, try your hand at water skiing, or make a day of fishing. However you decide to spend time on the water, a magnificent experience is guaranteed. And it's even better when the sun goes down, and you can sit back with a drink and enjoy the show!
Marvellous Mountain Biking
Appreciate the views of the conservation reserve while enjoying the thrill and adrenaline of a mountain bike ride. With 140 hectares of fynbos terrain, a guided trip is the perfect way to explore nature's best assets.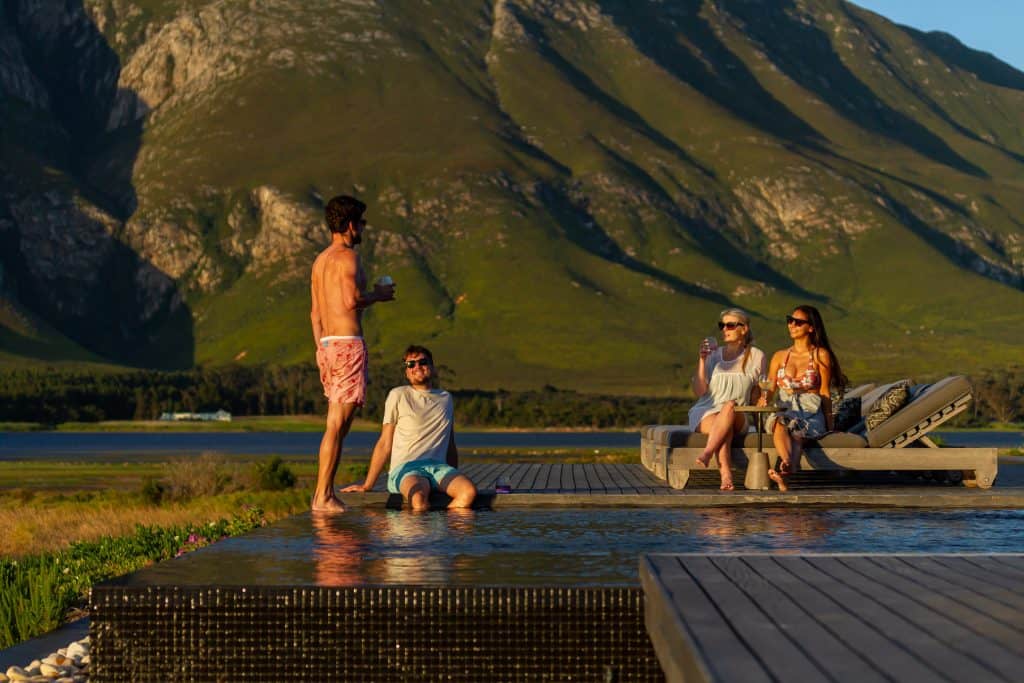 Hiking in the Mountains
Allow Mother Nature to show off her vast beauty while you explore the mountains on foot. Whether it's a guided tour or exploring yourself, the mountains are calling. Be transformed by your surroundings, and be sure to stop and smell the flowers.
Other Activities in the Area
The seclusion and privacy while being a stone's throw away from neighbouring areas is a unique feature of Perivoli Lagoon House. We've created a short list of the top experiences offered around us.
Fat Biking across the dunes and beaches is an exhilarating experience for those looking for a jolt of excitement.
Take a swing at golf at the in-demand Hermanus Golf Club or the picturesque Arabella Country Estate.
There are a variety of local horse-riding tours on offer, ranging from complete beginner to advanced options.
Southern right whales migrate to the Walker Bay area during winter, making this area famous for whale-watching tours between June and November.
Shark Cage Diving in Kleinbaai is highly recommended for those wanting to come face-to-face with the mighty great white in all its beauty and rawness.
The Overberg, a world-class wine tourism destination, is close to Perivoli Lagoon House and boasts some of the finest wines in South Africa, making it the perfect area for wine tasting.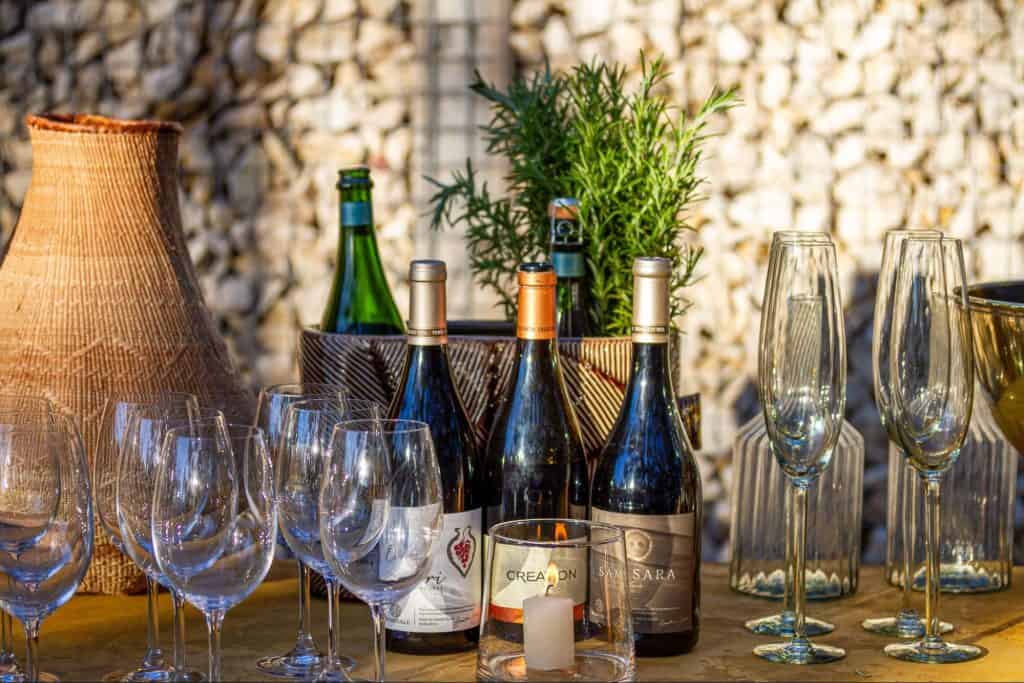 Ready For the Experiences of a Lifetime?
We can't wait for you to create lasting memories. Reserve your dates today to not miss out on this opportunity to stay at our slice of heaven in Stanford.