In our fast-paced and digitally connected world, stepping back and disconnecting from the constant stream of information and demands can do wonders for our overall well-being. At Perivoli Lagoon House, you can truly unplug and embrace the numerous benefits of disconnecting from technology.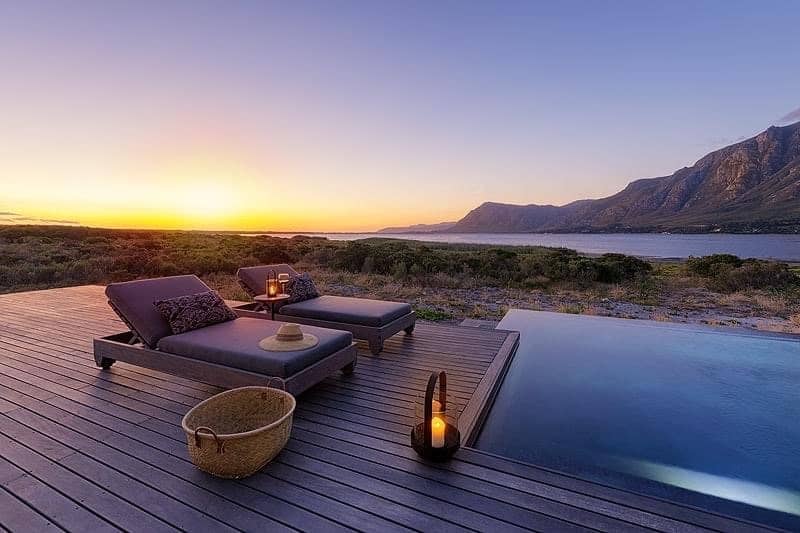 Find Tranquility and Recharge at Perivoli Lagoon House
Slow down the pace and escape the demands and distractions of everyday life at Perivoli Lagoon House. Perhaps the mid-year slump calls you to retreat into the mountains. Or maybe you've taken no time out for yourself and are edging closer to burnout. Regardless, feel at home in the luxury of this private accommodation, with plenty of wellness activities and undisturbed views for you to enjoy.
Nourish Your Mind
Put the technology devices away and embrace moments of stillness to give your mind the space it needs to rejuvenate. Surrounded by the beauty of nature, you have a multitude of serene environments to choose from.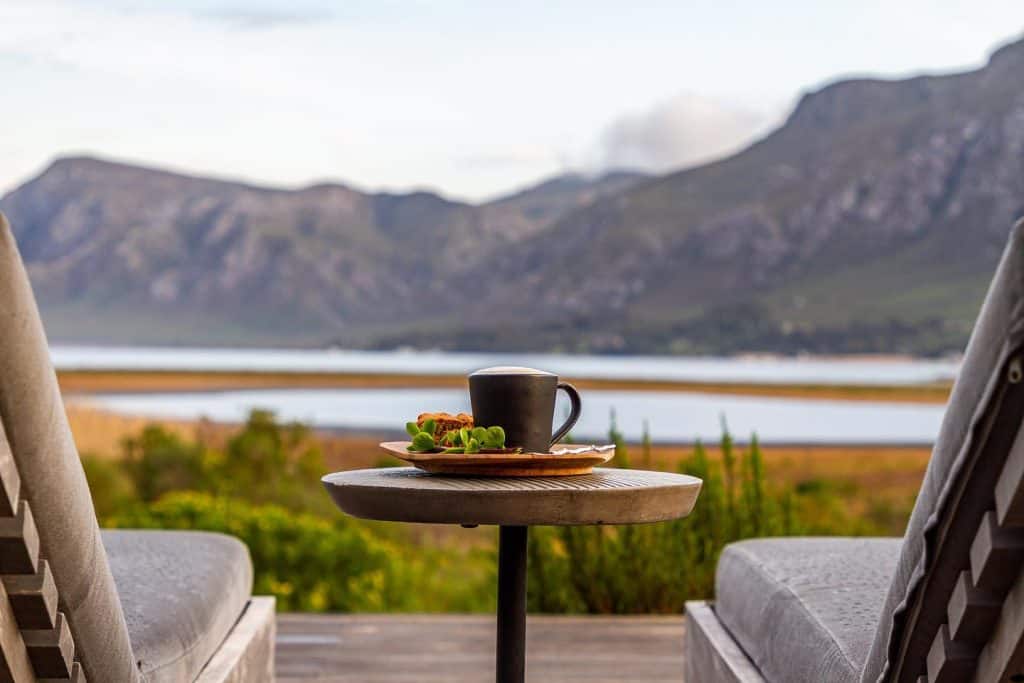 Find a spot on the deck bathed in warm sunlight, where you can savour a cup of coffee without any sense of hurry. Go down to the lagoon for a leisurely beach picnic or enjoy a peaceful kayak paddle while embracing the peacefulness of your surroundings. Here, you can observe the graceful dance of the birds in their natural habitat, finding calmness in their presence.
Discover solace in the natural garden, where you can lose yourself in the pages of a good book, engage in reflective journaling, or unlock your creativity through your favourite artistic expressions like sketching, painting or photography.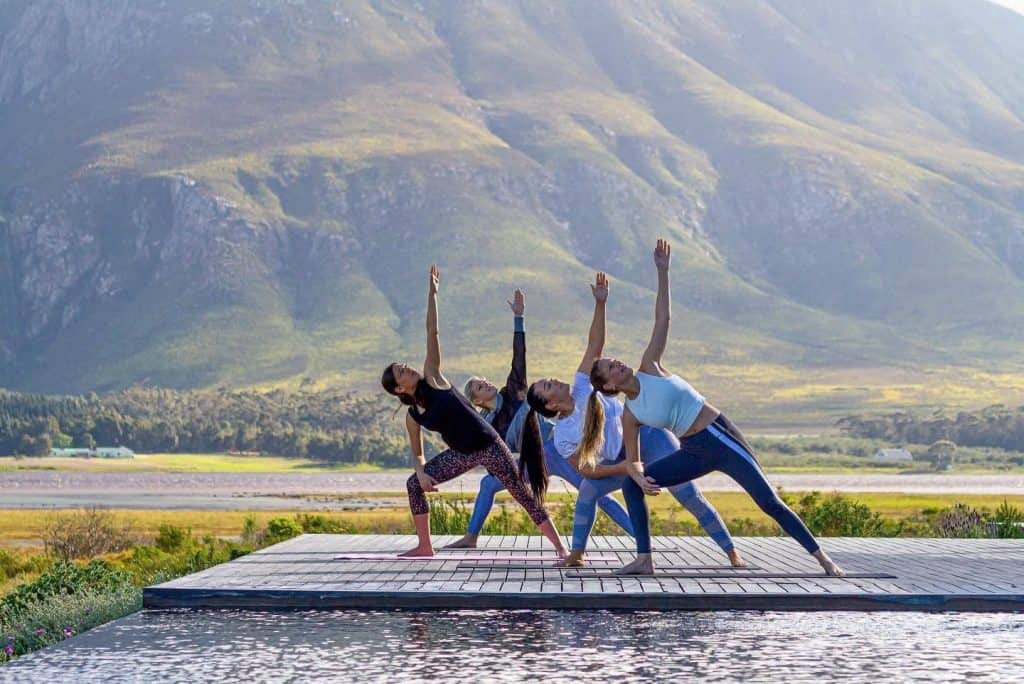 And for a deeper sense of calm and clarity, engage in meditation or practice yoga amidst the scenic backdrop. Give your mind the space it craves to flourish and be nourished as you destress, welcoming the power of stillness in this idyllic retreat.
Embrace the Healing Power of Nature
We invite you to revitalise your body and immerse yourself in the rejuvenating embrace of nature.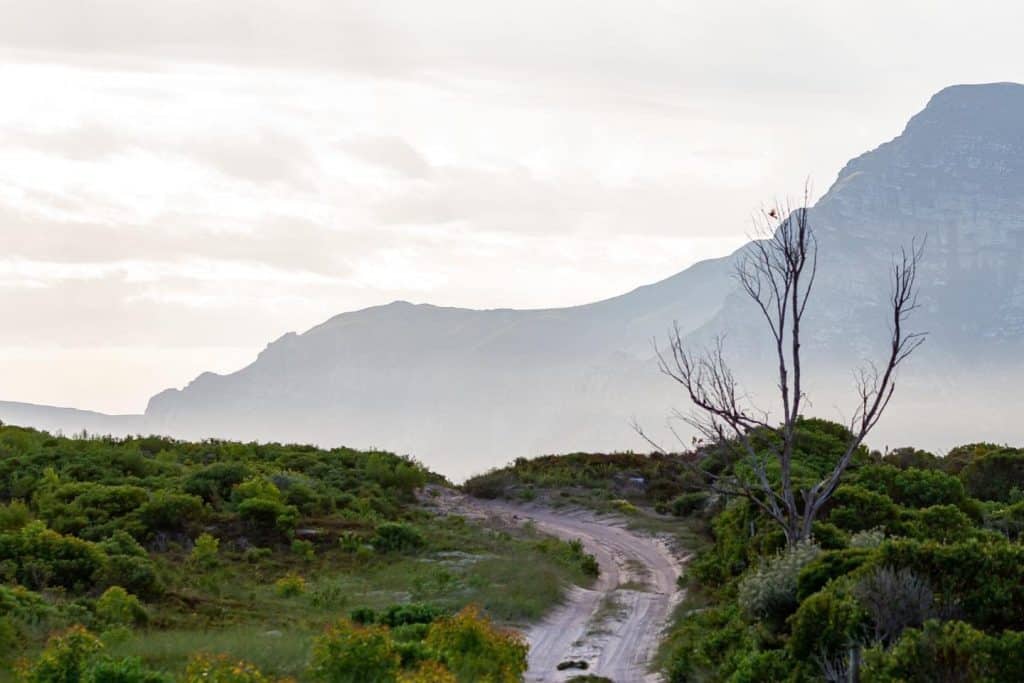 Move your body and connect with the great outdoors with an exhilarating activity, such as hiking or mountain biking in the majestic mountains. Here you can get your heart rate up while breathing in the crisp, fresh air.
Perhaps you'd prefer a rewarding workout session at our well-equipped gym with a sensational view. Release those endorphins and leave your body feeling energised.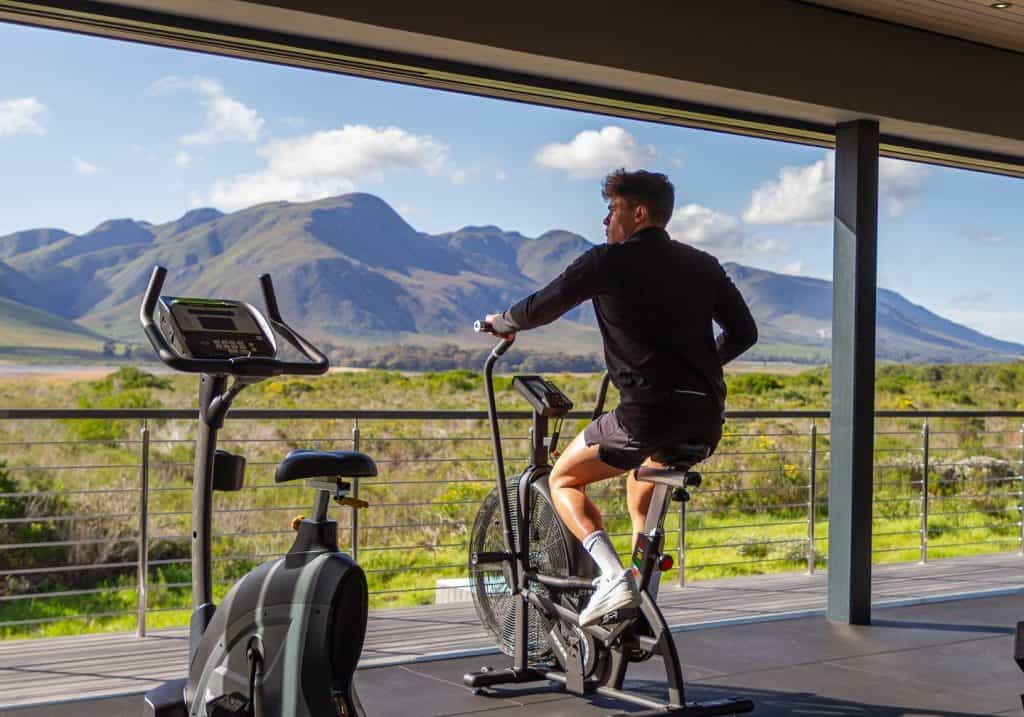 For ultimate relaxation, treat yourself to a soothing massage with our in-house signature treatments, or venture to the nearby Milkwood Spa, just a short five-minute drive from Perivoli Lagoon House.
Wholesome Dining
Nourishing your body includes eating well. Utilise the vegetable garden and explore the local delis in town to prepare wholesome, locally sourced and nutritious meals. Alternatively, take a break from the kitchen and allow us to pamper you with our culinary delights, taking care of the cooking and even the dishes, so you can fully relax and indulge.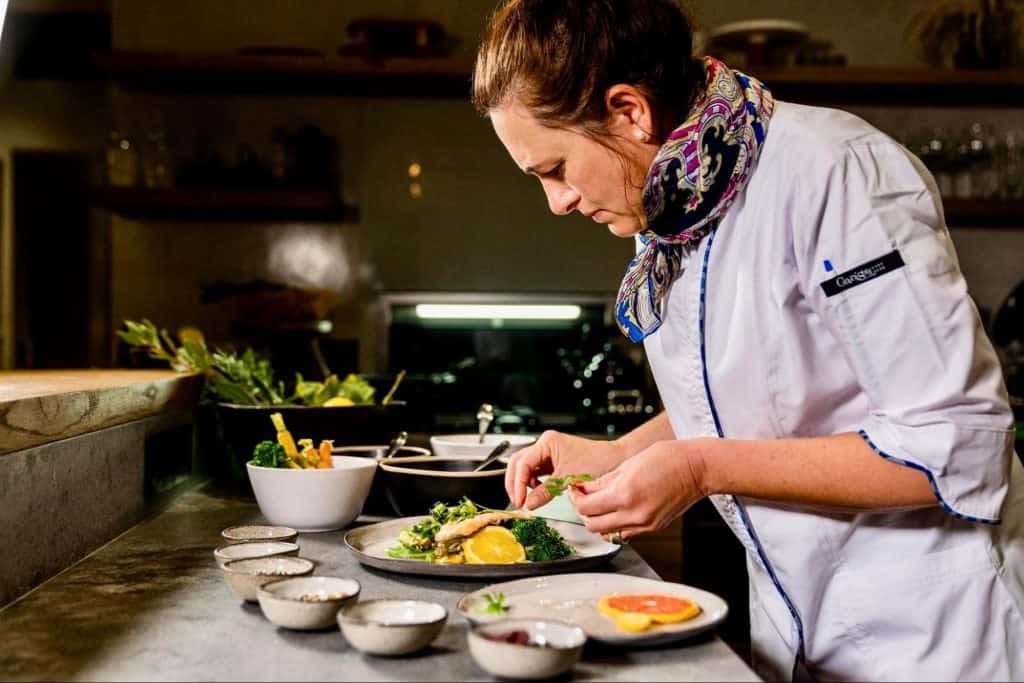 Embrace a holistic approach to well-being and rejuvenate your body during your stay at Perivoli Lagoon House.
Foster Meaningful Connections
One of the greatest benefits of disconnecting from the digital world and immersing yourself in the serenity of Perivoli Lagoon House is the opportunity to cultivate deep and meaningful connections with your loved ones. Take this time to create lasting memories and strengthen your relationships as an extension of nurturing your own well-being.
Indulge in a romantic getaway where you can rekindle the flame, enjoy slowing down and chatting by the fireside. Alternatively, go on a family vacation filled with laughter, games, and shared adventures as you explore hidden trails and encounter the vibrant wildlife calling this place home.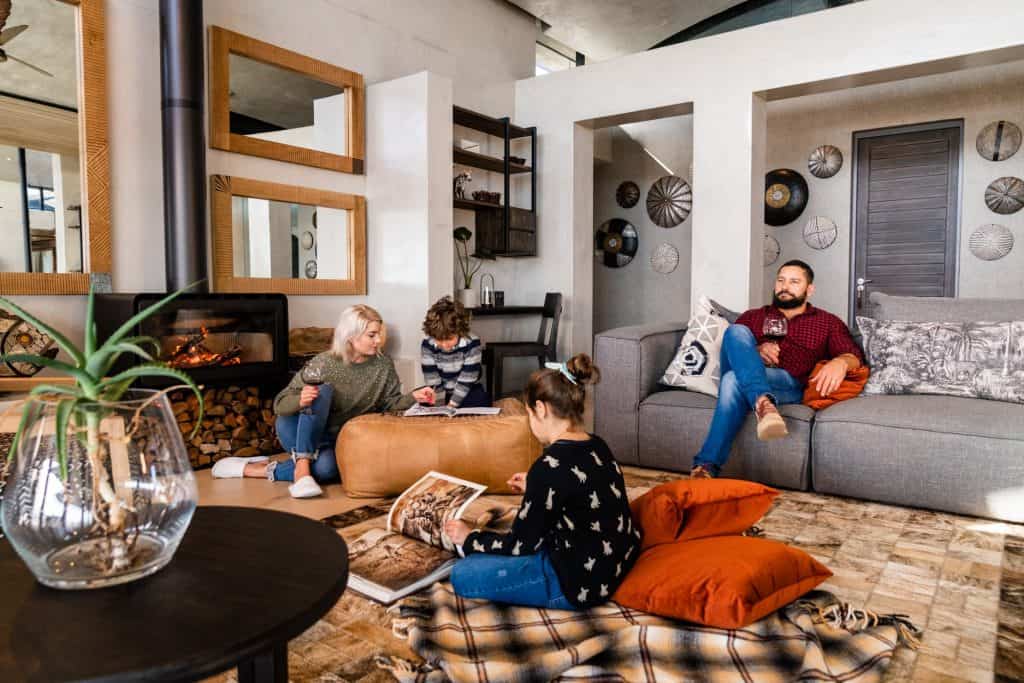 Additionally, gather your friends for unforgettable moments around the crackling bonfire, laughing until your belly aches and sharing stories under the blanket of the starry sky.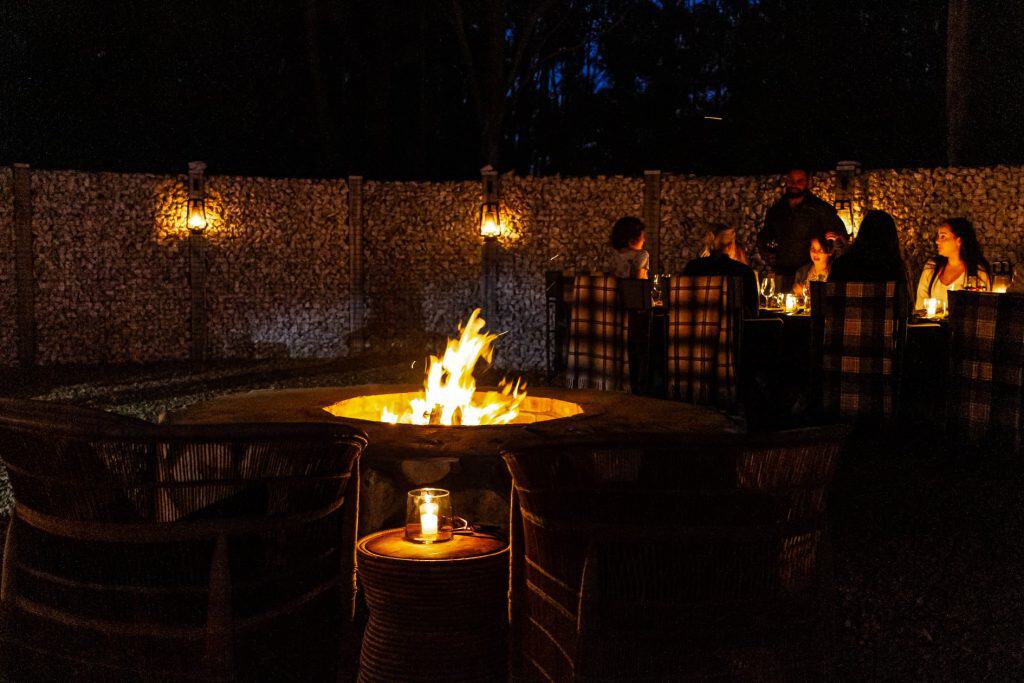 Let Perivoli Lagoon House be the backdrop for creating cherished experiences, forging bonds and nurturing your personal restfulness.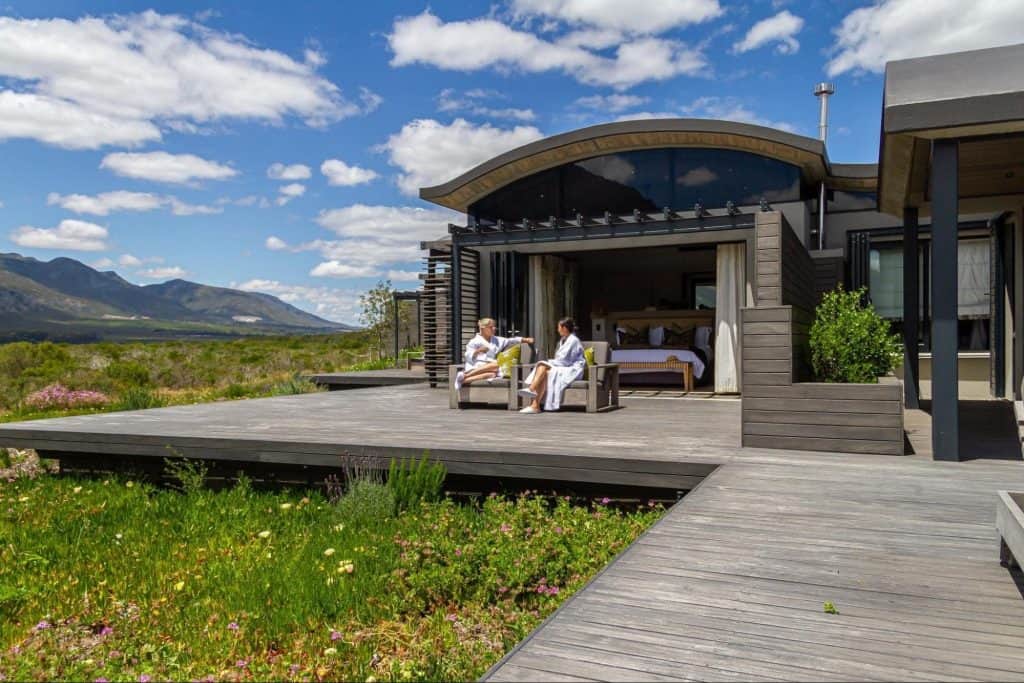 Ready to Reconnect?
At Perivoli Lagoon House, embrace the freedom to switch off from the outside world and rediscover the joy of being present with yourself, your family, and your friends.
Get in touch to book your stay and give yourself the boost you need to enter the second half of the year with renewed strength and vitality.